FANTASTIC FITNESS CLASSES REDDITCH
OVER 50's FITNESS
BOOK HERE:
https://app.gymcatch.com/provider/1872
* All equipment is provided *
* Parking is free *
Dedicated to helping people improve fitness, lose weight, feel confident, reduce stress and be 'happy' by providing classes that are fun, varied, motivating and addictive! With over 20 years experience I have helped thousands of people to become the best version of themselves.
£38 per Month for Unlimited Classes
Standing Order Set Up
For Class Membership
https://www.keepfitwithmichelle.co.uk/standing-order.html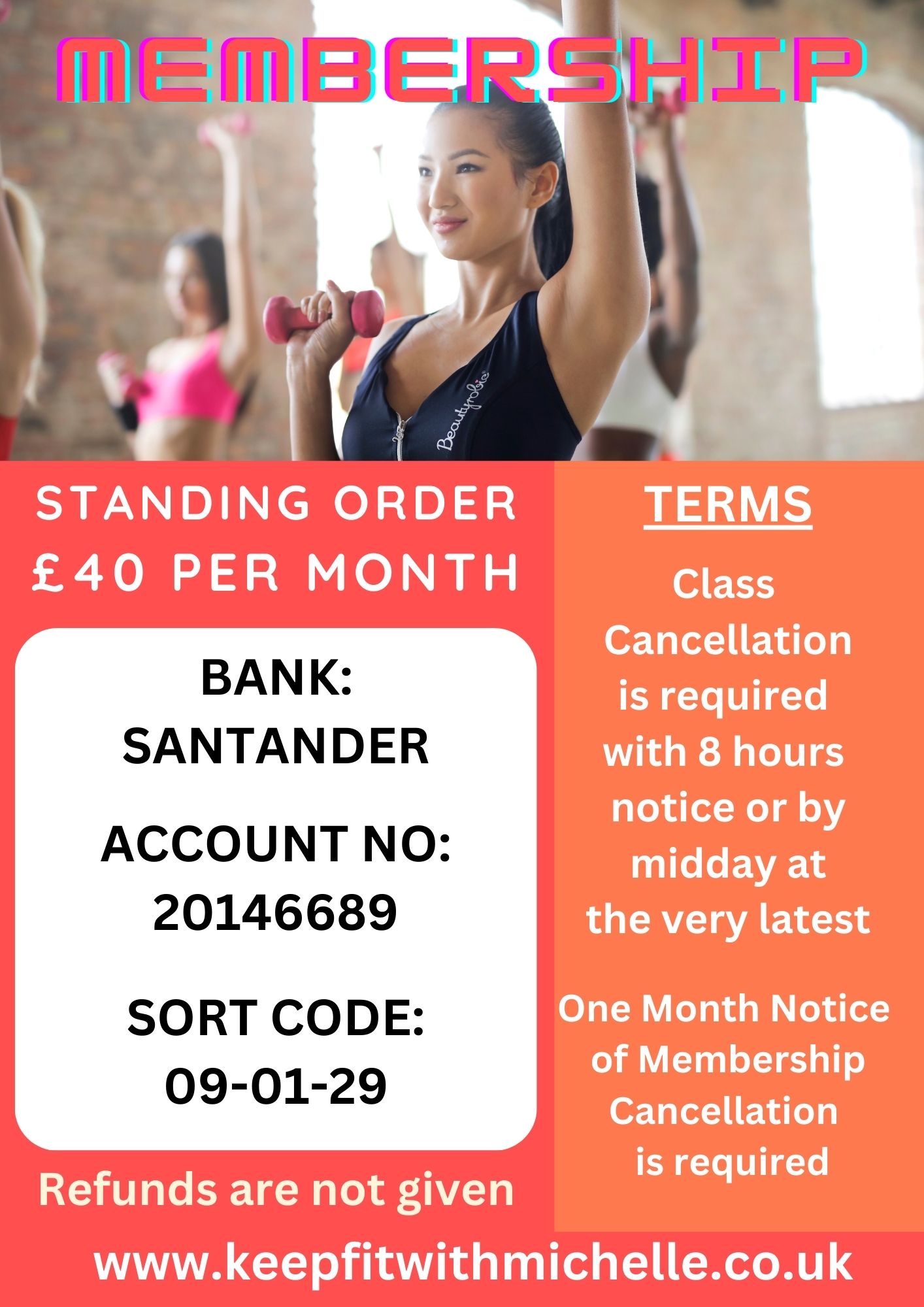 07966 202 796
This email address is being protected from spambots. You need JavaScript enabled to view it.
All classes run every week except for designated holidays and UK bank holiday's
Checkout my timetable to see what suits you!
All classes are £6.50 per class
'Pay As You Go'


Or Pay Monthly by standing order £38 per month for Unlimited Classes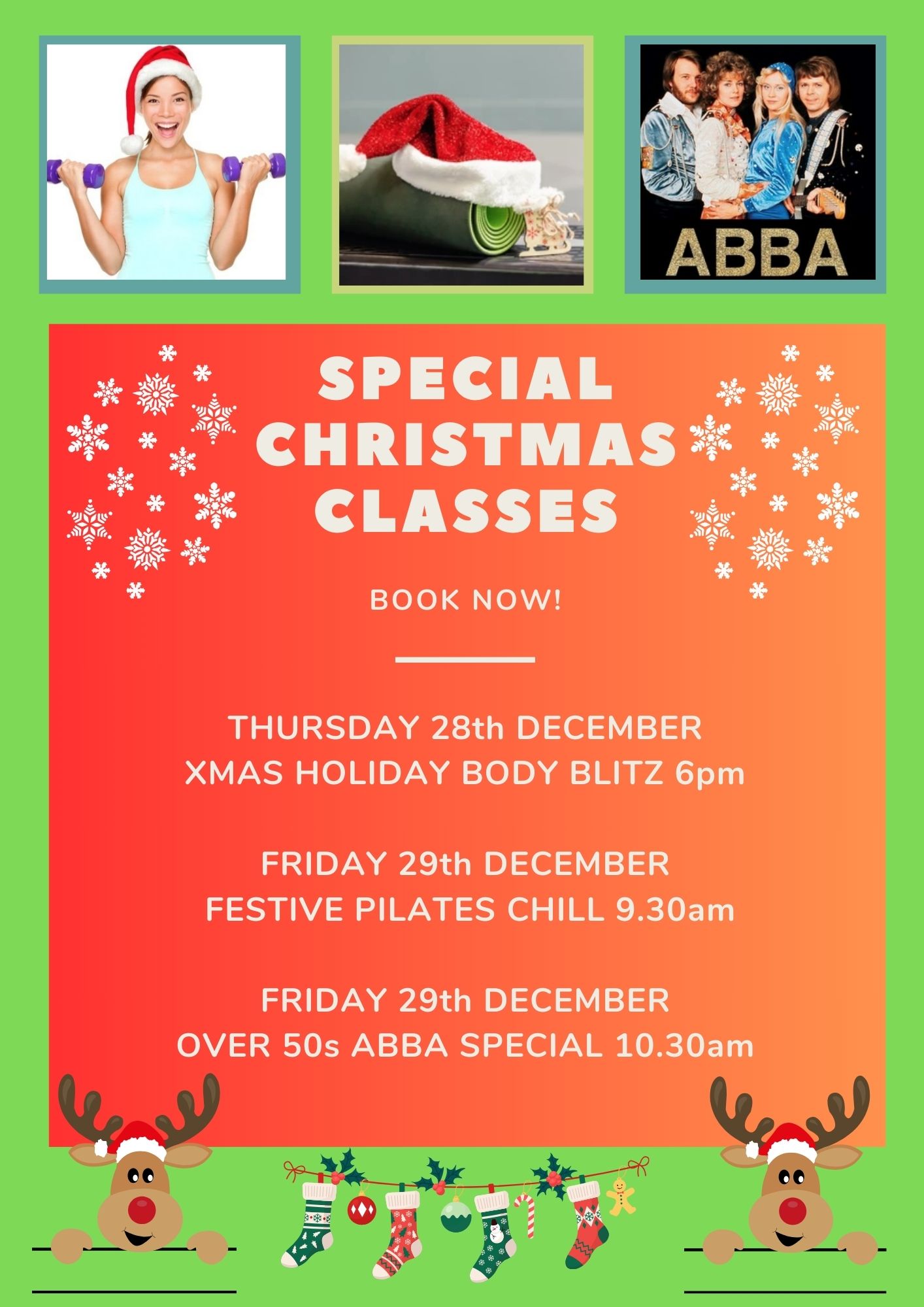 REDDITCH

STUDLEY

BOOKING IS REQUIRED
Wear comfortable clothing and trainers
Bring a bottle of water