KETTLEBELL FIT
Fun Interval Training
This class combines interval training with strength training using a kettlebell. It is fun, varied and a three in one workout incorporating cardio, weight training and core training.
Suitable for all levels of fitness with modifications and progressions.
If you have ever worked with Kettlebells before, you know that they can provide a very intense workout in a little amount of time. With this class format I have combined these two powerhouse training styles to create one quick and effective calorie-burning workout. We mix up body weight exercises with cardio and strength training to create an all over body programme that really WORKS!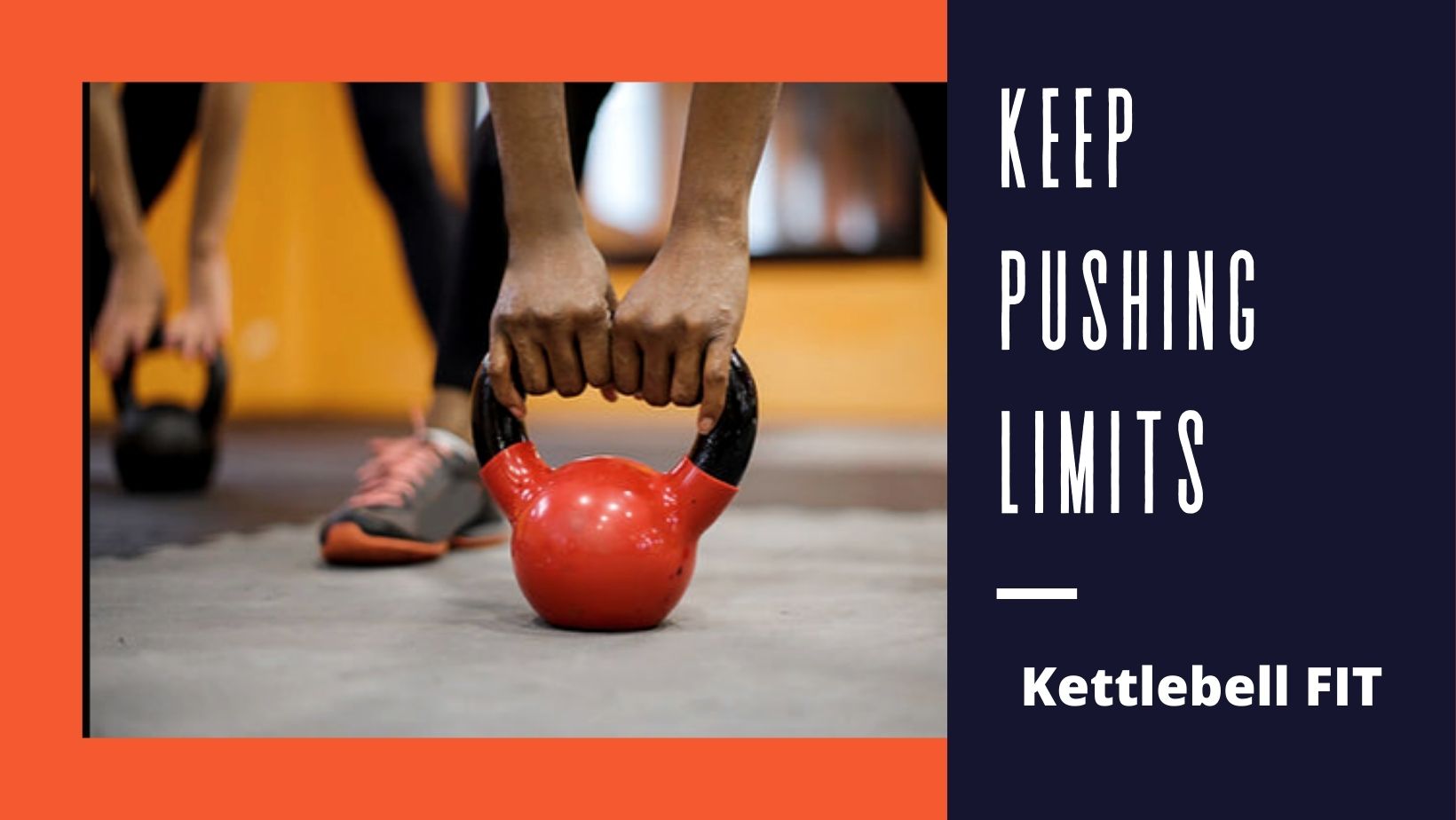 Every Tuesday
6.15-7pm
Mappleborough Green Village Hall
£6.50 per class
PLEASE BRING YOUR OWN MAT
BOOK HERE: