OUTDOOR HAPPY H.I.I.T
What could be better than starting your Sunday with fresh air and endorphins?
This Interval Training session is done outdoors with mixed ability exercises that really blast body fat and improve fitness very quickly!!
A non intimidating class with exercises performed at all levels, for all ages, with the emphasis on outdoor fun.
The music, fresh air and vitamin D will really set you up for the day!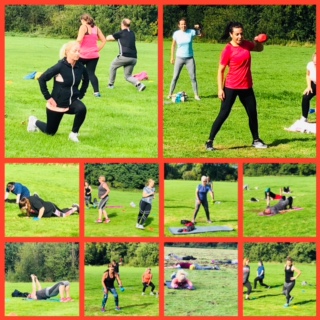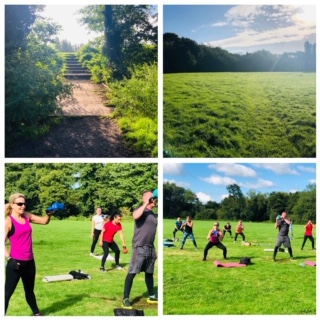 FARADAY BUSINESS CENTRE
Windsor Road
Redditch
B97 6DJ
9.30-10.15am
All Welcome
Just £6.25 per session
Please bring your own mat & weights

All levels of fitness can take part as participants are encouraged and guided to workout to their own level.
We incorporate various exercise drills including weight training, cardio, plyometrics, core strength and muscle toning.
It is a music based session which is great for motivation!